Shoe: Nike Metcon 5
Category- Cross Trainers
Weight-10oz
Heal to Toe Drop: 6mm
Cost- $130
Pros:
Great for heavy lifts
Heel Inserts to increase the offset… Great for people who lack proper ankle dorsiflexion to allow them to get into deep squats
Many designs/colors
Wider fit than many other trainers
Very comfortable and breathable
Cons:
Not as good looking of a shoe compared to previous models
Extremely uncomfortable to do any running in.
During the fall when I was not going as heavy on my lifts I was using the Altra Solstice as my primary trainer. These were great for all the turf workouts I was forced to do during Covid Lockdown. However, when I was able to get back into the gym and started to lift heavy again, they left a-lot to be desired. They had too much cushion to feel comfortable performing heavy squats. With that a few weeks ago I made the switch to the Nike Metcon 5. These have been amazing for my lifting. Their 8 mm heel inserts that they supply have been a wonderful surprise as they greatly improve my squat days. However, their one downfall is cardio after a workout is no longer an option. Overall, I have absolutely loved these shoes, however, I have had to identify their weakness and plan accordingly.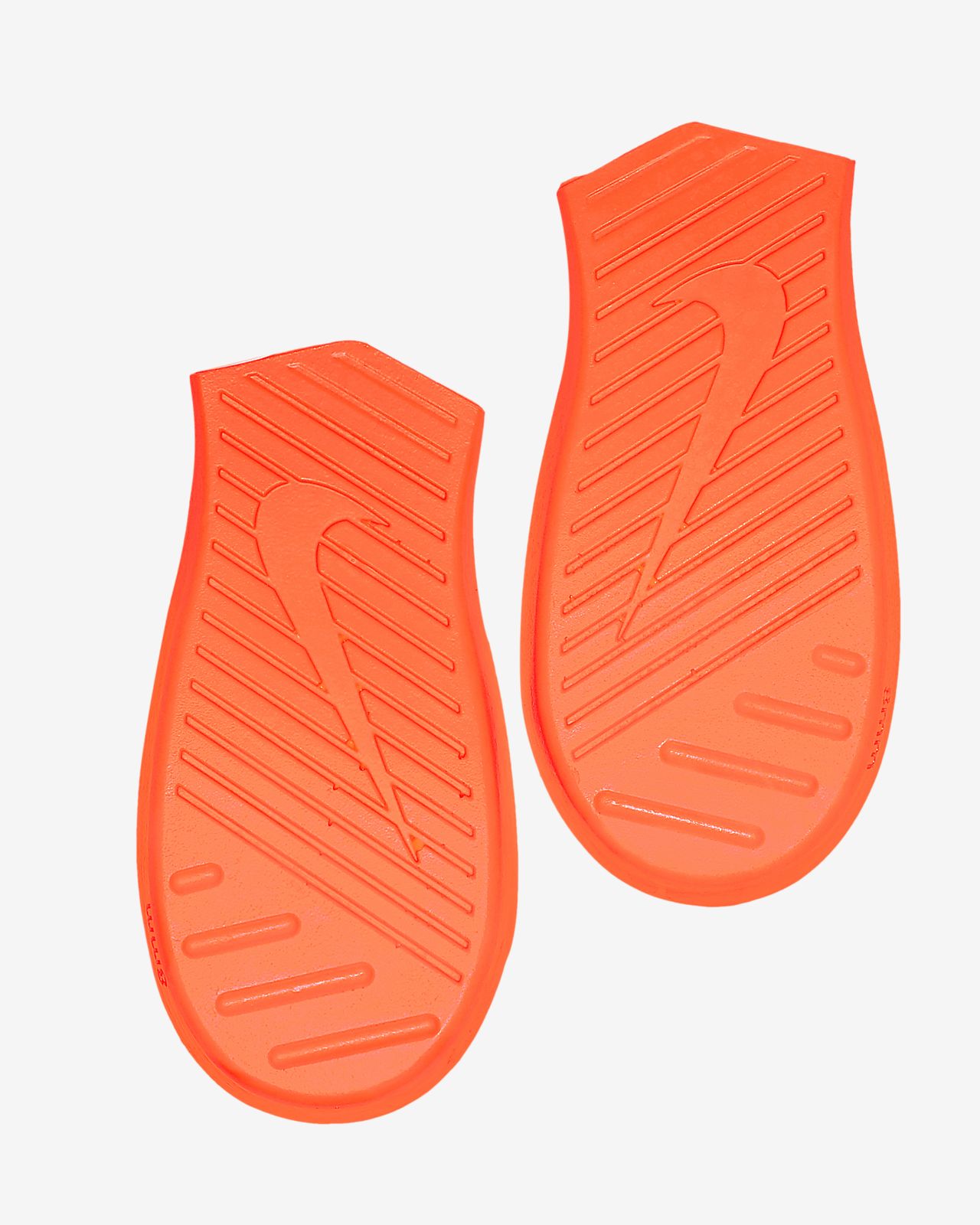 Grades:
Comfort-7/10
Performance- 9/10
Features-10/10
Overall-8.8/10